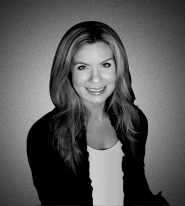 Lisa Cheponis
Realtor®, Broker Associate
Lisa Cheponis is a rare agent who has it all: tenacity, impressive professional skills, 20 years' experience in all kinds of markets, genuine passion, a natural commitment to service, a sincere dedication to you and your life goals, awards and accolades.
Indeed, Lisa's awards and accomplishments will impress. Her ability to handle a large volume of business puts her among the top real estate agents in the nation. Yet she prefers a boutique approach, with an emphasis on personalized service and fabulous results for each and every client she serves.
If you might like to count yourself among Lisa's all-happy clients, contact Lisa directly. You may call, text, or email her. Arranging a live conversation is her favorite place to start.
As you get to know Lisa, you will see how true it is that Lisa sells real estate for one key reason: to help you get what matters most to you.