Why Lisa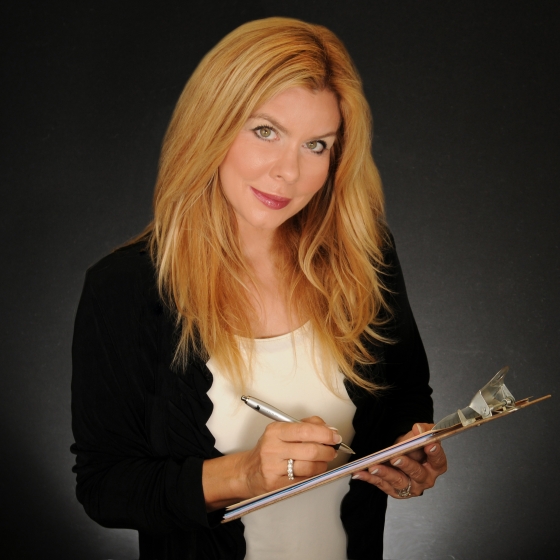 Lisa Cheponis sells real estate for one key reason: to help you get what matters most to you.
Early in her real estate career, Lisa read a book by Brian Tracy and instantly connected with a fundamental idea: sales is service. Serving others. Helping them. Offering them her expertise and skills, so that they might achieve important life goals.
Selling real estate, for Lisa, is not just a means to an end, not just a way to line her pockets. It is sad but true that many of the most high-volume agents -- whom the public often automatically believe are "the best"-- are often best at being self-serving, getting more and more listing contracts with their name on them, all with the main goal of making as much money as possible for themselves, with a disappointing amount of genuine concern for any individual client. Many of those agents have "the most signs" or "the most postcards"-- but if you could interview all of their past and present clients, not a high percentage of those clients would be thrilled with the service they received from their agents.
Lisa believes that by doing the best job possible, in service to her clients, the money follows. She is wired this way. Indeed, what drives Lisa as she does her job is YOU. Serving you.
Think of her as the gourmet chef you want to hire to cater that special life event. You want the details right, and you want her focus and dedication at every turn. Or... were you thinking it might be smarter to hire the high-volume fast food restaurant? Their name may be splashed everywhere, but how much genuine attention do they truly give to each of their customers?
Lisa's dedication to those who hire her, her skills as a negotiator, her ability to stage a home, her passion for helping people understand what's good and true about any property she is selling, her attention to detail and understanding of contracts and complex transactions-- all of these things have combined to make Lisa a truly accomplished agent you want in your corner.
Always, Lisa sells real estate for one key reason: to help you get what matters most to you.
"I only want Lisa representing me. She is a tigress who will fight for your interests and get you the right home at the best price, or sell for you at the best price. Her skills and experience are exactly what any smart buyer or seller looks for. Add in her total devotion to you, and she's the complete package you're lucky to have working for you."
Tom Shephard
"Of the hundreds of sales professionals I have worked with over the years, Lisa is an absolute star. Her ability to sell homes ahead of competing agents earned her the nickname "Lisa Magic" among the most knowledgable professionals. I'd always want her on my side in any real estate transaction. "
Lou Paratore, Director of Sales
"Lisa has always wowed me with her knowledge, her dedication to my family as her clients, and her negotiation skills. I have hired Lisa repeatedly for my family's real estate needs, and she's always devoted, high-energy, and on top of everything. She's a total pro, and working with her is a complete pleasure."
Charlie Grandi
"Lisa is that rare real estate agent whom you know is thinking about how to help you the minute she wakes up in the morning until she turns in for the day. I wonder sometimes if she ever stops. It's awesome working with her, because you know you have an agent who is 100% dedicated to you and what you want. There's no question she cares, and she simply will not rest until she's helped you sell right, and helped you buy the house of your dreams. "
Susan Hart
"In a world full of "I'm not so sure what I'm getting", Lisa is the answer. She is knowledgeable, trustworthy, and completely thorough. She has been in the business for over 15 years so she knows her stuff and will make certain that you also know what you need to know in order to make informed decisions. I've never met anyone as honest and helpful as Lisa. She is always readily available and will treat you and your process like you are family. She genuinely cares about her clients and wants to help match them with homes that are right for them."
Leah Petrosino